17 Recipes Made Famous By Mama
Recipe secrets exposed! Discover how to make your favorite restaurant dishes at home. These secret recipes have finally been revealed by our sponsor...
Mom's Favorite Wine Pairings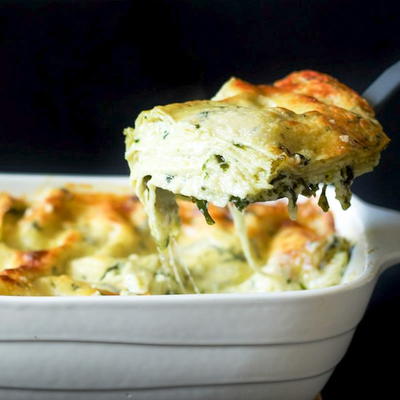 What's Your Birthstone?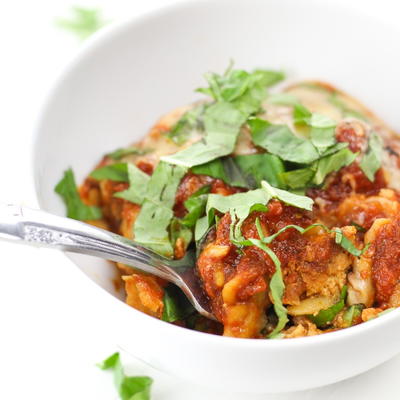 Today's Giveaway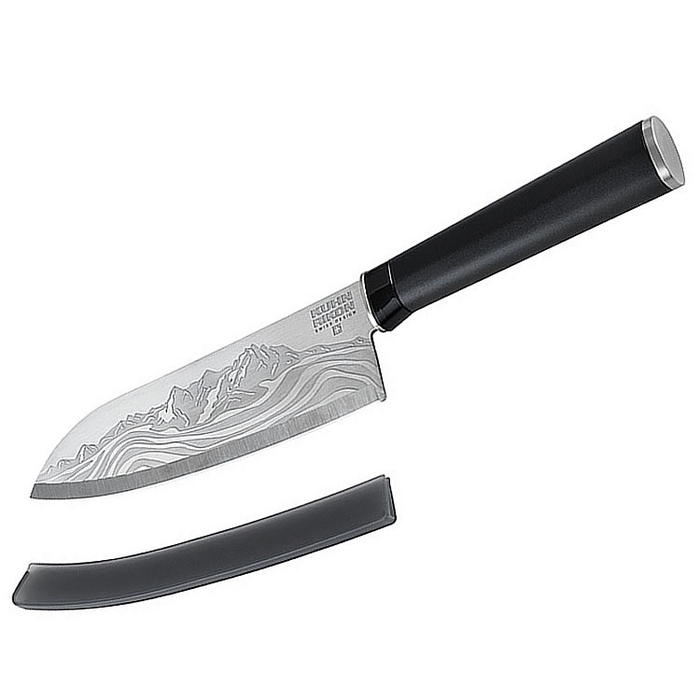 The Kuhn Rikon JIU Chef's Knife is a beautiful and highly functional everyday kitchen knife. The strong steel used to make the blade is incredibly sharp and makes prepping meals simple. The mountain design built into the blade truly makes this knife more than just a kitchen staple.
This email was requested by: ignoble.experiment@arconati.us Unsubscribe, Modify or Add Newsletters: Click here.
Request information about advertising in this eNewsletter: Click here.

To ensure delivery of this newsletter to your inbox and to enable images to load in future mailings, please add mail@recipelion.com to your e-mail address book or safe senders list.

Quick and Easy Recipes from RecipeLion is published by Prime Publishing, LLC.

This e-mail was sent by: Prime Publishing LLC
3400 Dundee Road
Northbrook, IL 60062
United States of America
Copyright © 2017 Prime Publishing LLC. All Rights Reserved.

Privacy Policy. By using this site you agree to our Terms of Service.
To learn about our email partners' privacy policies, click here.